Lou Bock Remembers Alan Chadwick
Lou Bock was a student at UCSC and an early participant in the Garden Project directed by Alan Chadwick. Before arriving in Santa Cruz, Lou spent two years in the Peace Corps working with native potters in Totonicapan, Guatemala. Later, inspired by Alan, Lou went on to work on various agricultural projects, finally purchasing some land in Redwood Valley, California, and planting 14 acres of wine grapes. His own label, Chance Creek, now produces some excellent organic wines. He is a strong proponent of seaweed compost, which he has applied liberally to his own soils, and to which he attributes much of the fertility that he has built up over the years at his vineyard. Alan Chadwick also used seaweed as a compost, particularly on the asparagus beds in Santa Cruz.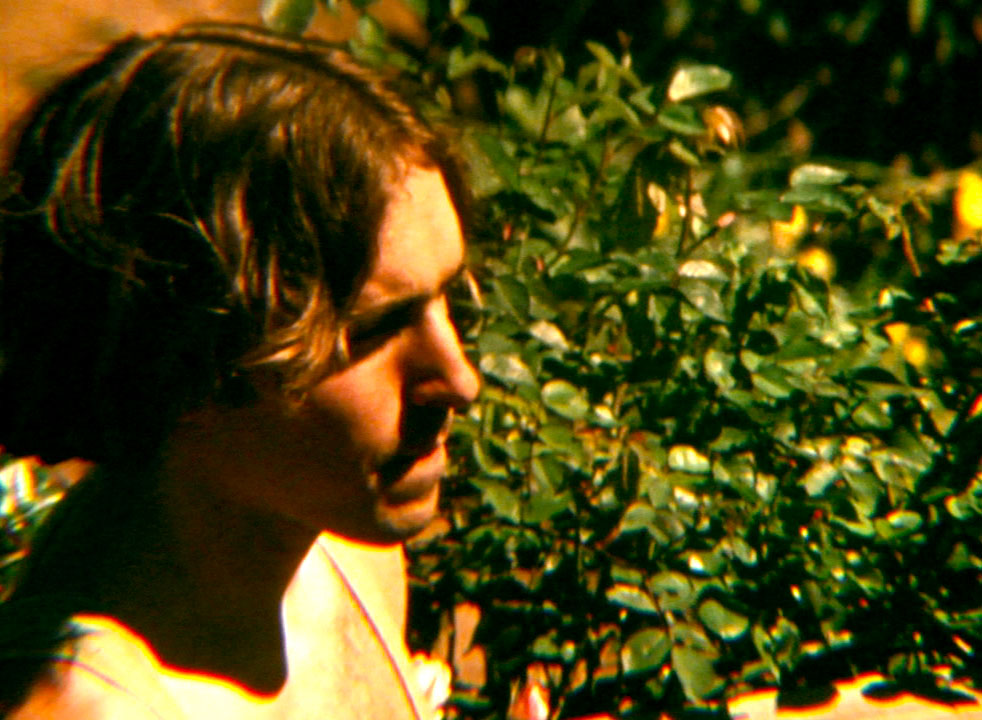 Photo of Lou Bock in 1971 at Santa Cruz, California. Photo by Michael Stusser (still-frame from his 16mm film, Garden)
On December 5, 2021, Lou spoke with Greg Haynes at his home and vineyard in Redwood Valley. In this video interview, he describes his experiences at the Santa Cruz Garden working under Alan Chadwick.
An Interview with Lou Bock about his experiences with Alan Chadwick